Established in 2005, Westgear has been focusing on Rotary Die Cutting equipment and press technology. Our professional and aspiring team has made a number of milestones in designing machines for cutting processing.
We are committed to providing advanced equipment and total solutions for our customers. As the most qualified Chinese partner in die cutting equipment,WG continues to serve many international group's. Assisting by educating our clients and averting potential troubles through our experience we can help in many facets.
It is a professional supplier for multi-stations die cutting machines, and specialized in precision equipment research and development. Our company has won many national patents, was named as National High-tech Enterprises, National High-tech Zone Pioneer List of The100 New Enterprises, Outstanding Enterprises.

History of Westgear Innvovations
Now: we can offer our professional solution and help to set the line for our customers.
Year 2017 and now we can offer our professional solution and help to set the line for our customers and as a pressfional oem rotary die cutting machine manufacture in china


Year 2015 We designed the 4 station economical type rotary die cutting machine for pharmaceutical use and than more budgeted welded 4 station rotary die cutting developed.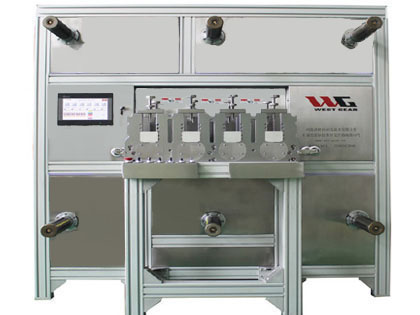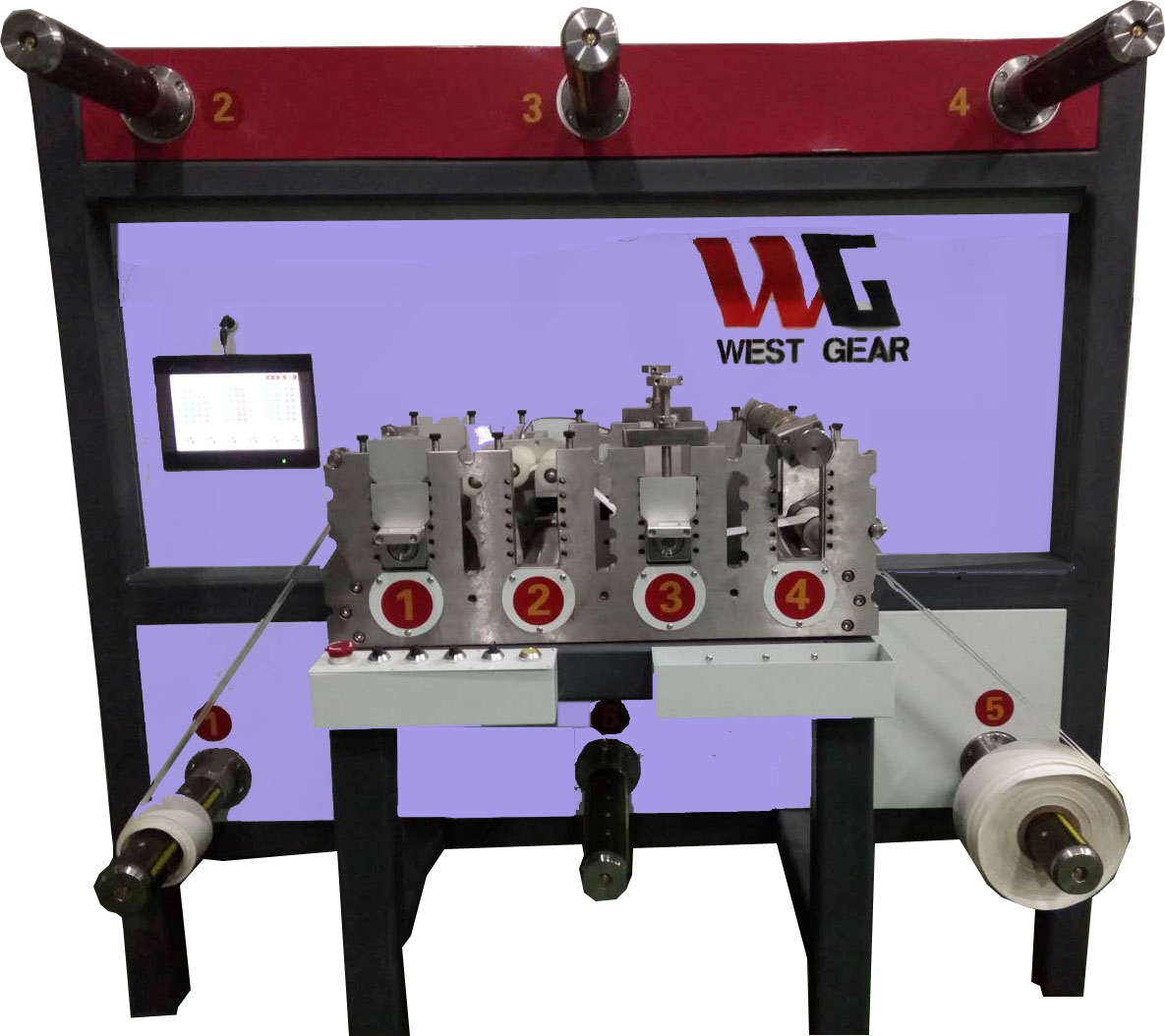 Year 2011 We have successfully make models for 5-12 station rotary die cutting machines in China with the most economical budget and popular designs.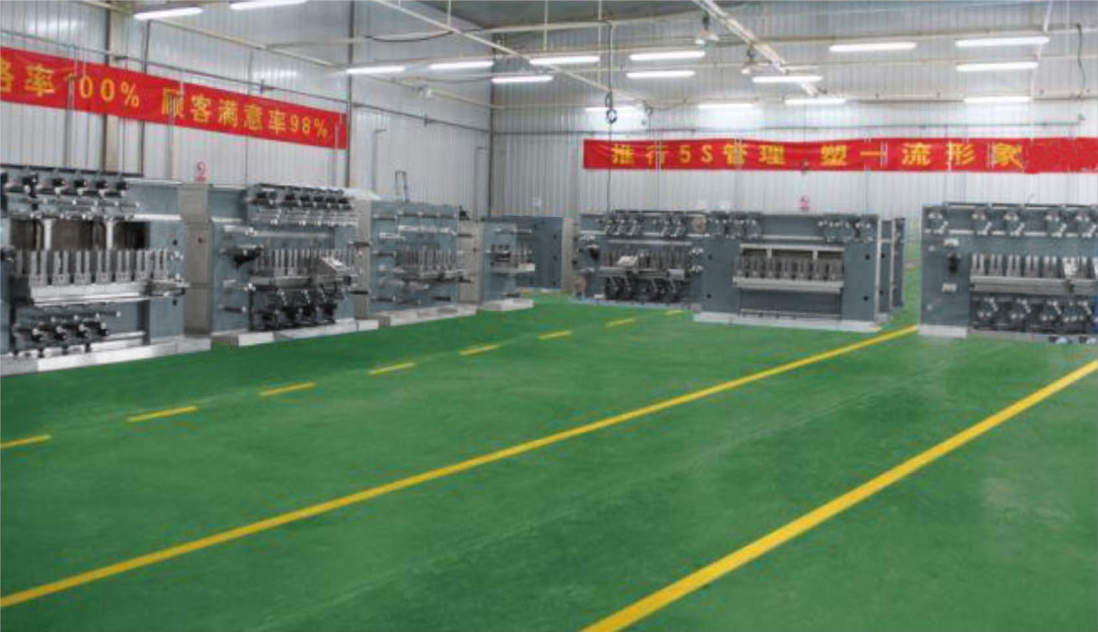 per some die cutting machines's customers request, Year 2008 we start one stop service for rotary type die cutting machine from R&D to machining to assembling, testing and sales.




Year 2005, we begin to produce die cutting machines,semi die cutting machine.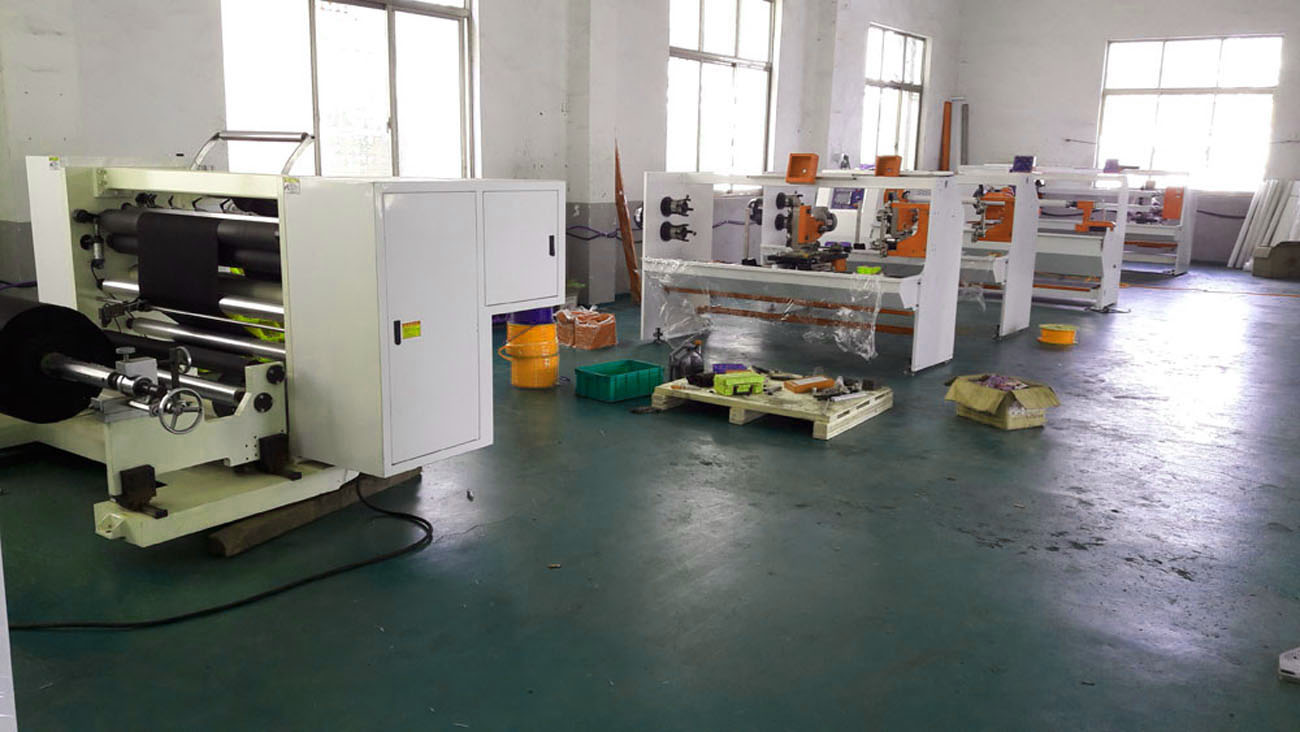 Year 2001 Our own machinery workshop for planetary gearbox/couplings and other spare parts for machines lauched.