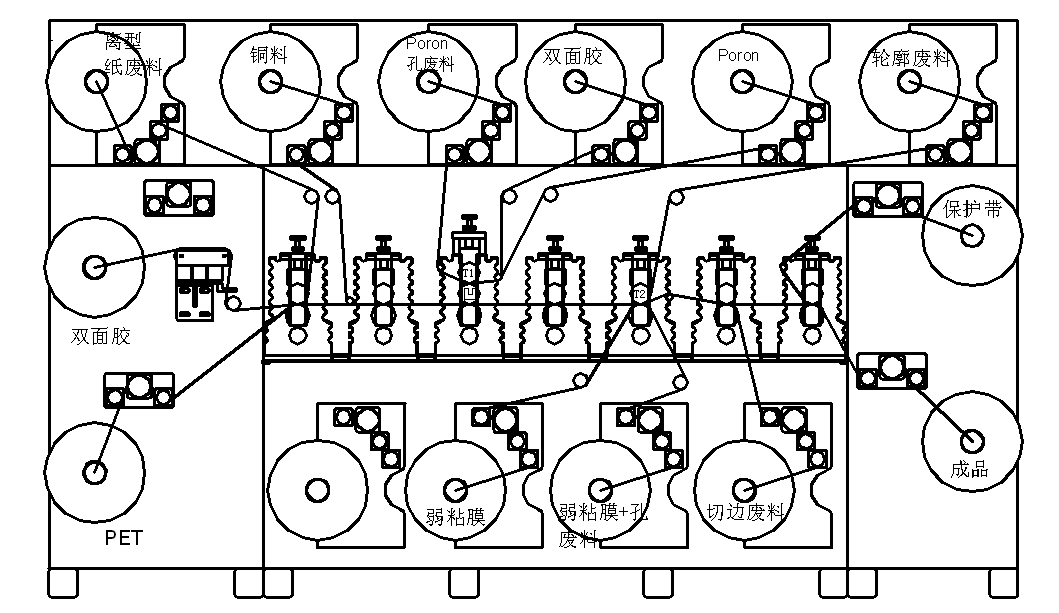 Characteristics of metals:
1.Functionality, performance, precision perfect
2.Concurrently with the safety, durability, high-precision
3.Reduce the time to waste and improve efficiency.
4.Available all kinds of mold structure
5.Easy installation, a molding
6.Can produce a diverse range of products.
7.With automatic tension control design to make our products fit in a number of successfully completed a one-time, many times the process of waste removal
8.Real-time mechanical positioning error correction can compensate for the accumulated error of the servo system, to ensure that the number of fit, multiple die-cutting long working precision, and stability.
9.Fit, the emission features are accuracy and stability